Elevate Your Space with GDF Furniture.
Discover Unique Designs for Your Home and Office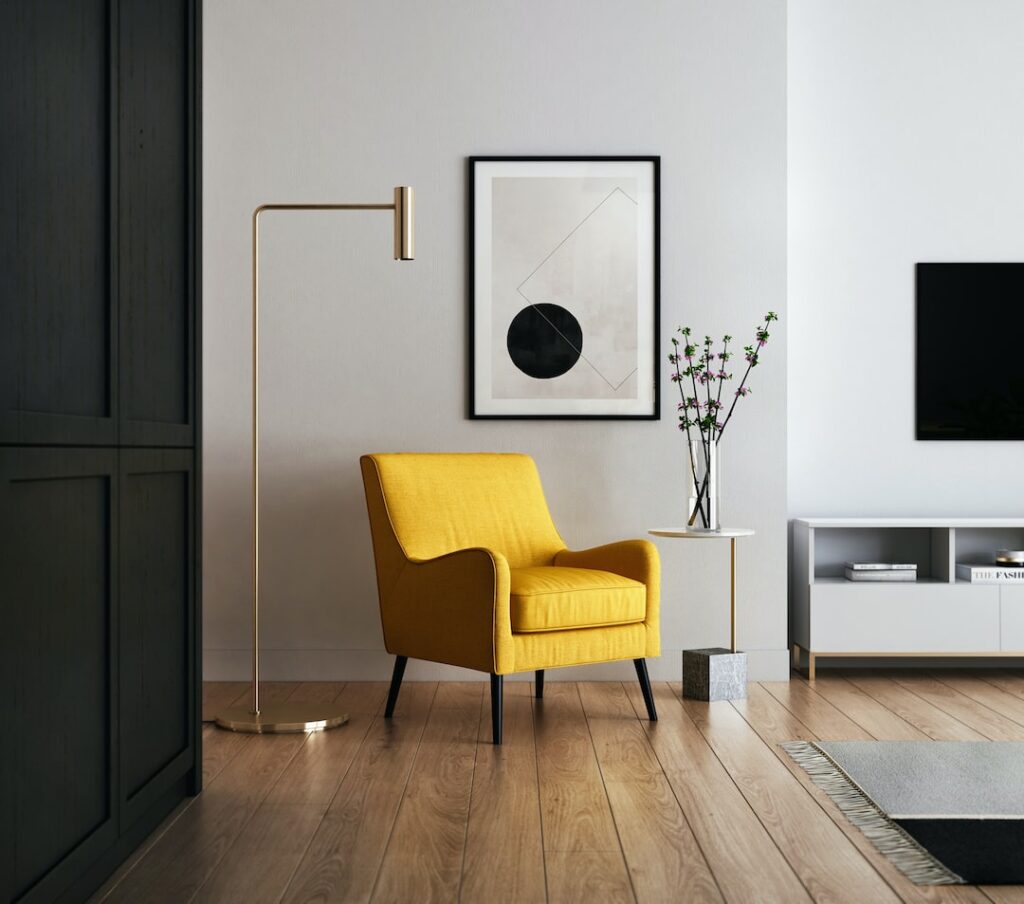 At GDF Furniture, we believe that each space is unique and deserves a personalized touch. We work closely with our clients to create custom furniture that matches their style and needs.
Our team of skilled craftsmen ensures that every piece of furniture that we create is a masterpiece. We take pride in our quality and strive to deliver durable and long-lasting furniture for your space.
Comfort and style go hand in hand at GDF Furniture. Our designs are not only visually appealing but also provide comfort that you can enjoy for years to come.
Latest Seat Design
For You
Let's Customize your Mattress